About Theon
Theon is a Real-Time AI & IoT Analytics solution portfolio designed for Manufacturing, OEM and O&G verticals. Theon AI solutions leverage existing infrastructure to provide operational intelligence, efficiency improvement, predictive maintenance, asset intelligence, experiential knowledge capture and blind spot detection. Theon helps companies realize IIOT strategies with minimal effort and maximum return on investment.
Origins of Theon
Theon is leveraging cloud technology stack developed by Aquasight, a real-time AI solution build for the Water Sector and used by cities around North America. Aquasight solutions mine in real-time process, equipment, scada, environmental and lab data to provide intelligence across the entire life cycle of water. Theon is bringing this proven solution development methodology and big-data AI technology stack to help create value for its customers in Manufacturing, O&G and Industrial Markets. We offer a 30 min discovery call on how Theon Digital AI Solutions can provide value in following use cases and more...
Real-Time Performance Dashboard
Automated Overall Equipment Effectiveness
Equipment Health Monitoring & Predictive Maintenance
Weather Optimized Painting Process
Automated Statistical Process Control and Lane Departure Warning
Peer to Peer Performance Comparisons
Automated Smart Reporting
SAMI Blind Spot Detection and Alerting
Real-Time Artificial Intelligence Advisors
Performance Back Casting and Traceability
Produced Water Revenue and Meter Intelligence
Saltwater Disposal Operations & Automated Permit Checks
Real-Time Performance and Advisory Platforms
A fully implemented SaaS AI platform that is tailored to specific use case and includes data streaming, data management, analytics/AI processing and web and mobile user interface. Platform can consume data from any real-time source data - telemetry, machine, process, equipment or telematics.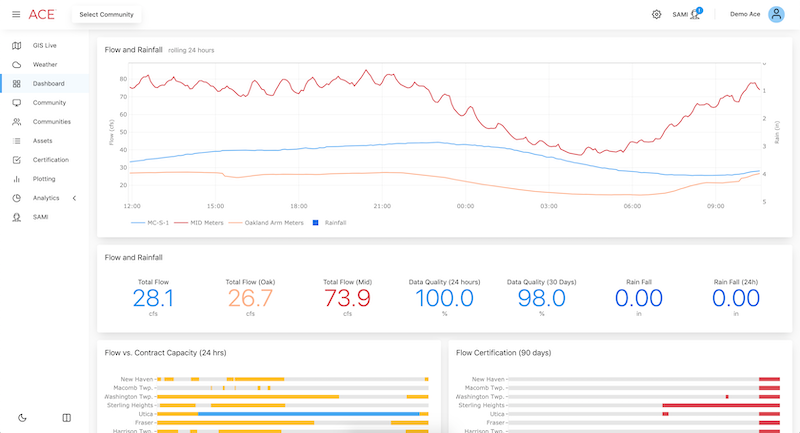 Discover how real-time AI solutions have been deployed in another sector (water)
Click on any of the apps below.
Advisors
Founders of successful public and private listed companies in technology, insurance, manufacturing, finance, information services, private equity and government.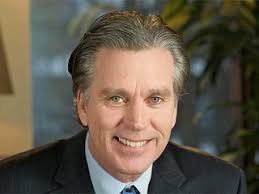 ANDY Dillon
Former Treasurer & Speaker of the House, Michigan.
Managing Director, Government & Municipal Practice, Riveron.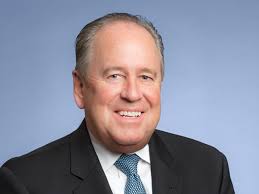 JOHN A. Hatherly
Founder Wynnchurch Capital.
Former Managing Director, General Electric.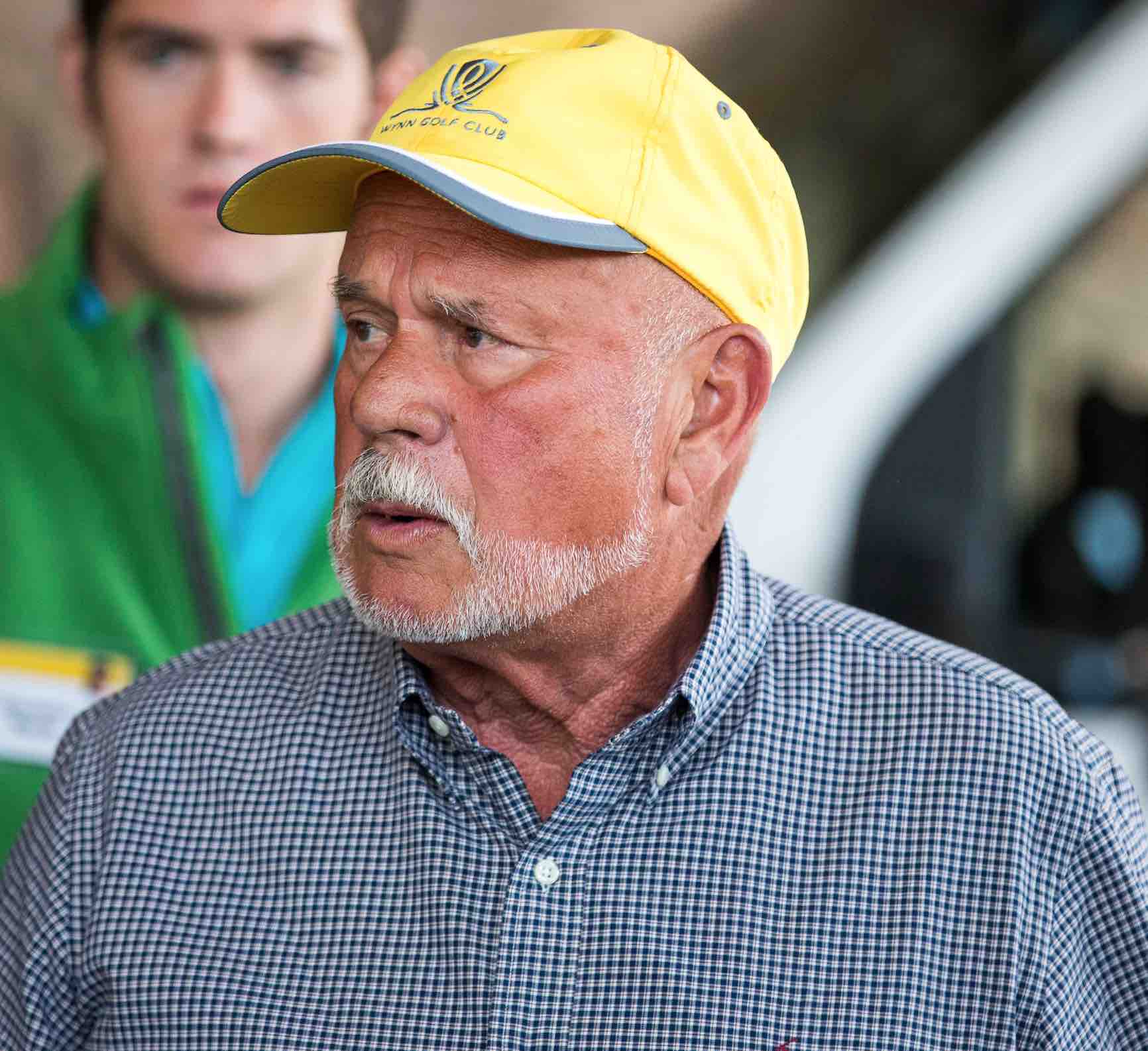 PETER Karmanos Jr.
Former Chairman and CEO of Compuware Corporation.
General Partner & Fund Manager Maddog Ventures.
STEPHEN Polk
Former Chairman R.L. Polk & Co.
Chief Executive Officer (CEO) Highgate, LLC.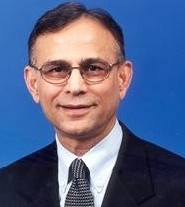 YOGEN Rahangdale
Former Vice Chairman, American Axle Manufacturing.
President & Chairman Diversified Manufacturing & Assembly.